Discover the Spanish games announced in the Game Awards gala

Hello everyone:

It's been a while since our last newsletter, we hope you missed us a bit! Since it's been a few weeks since we last updated you on what's new in Spanish videogame development, it's worth a quick recap before we dive into the most recent releases. Let's get started!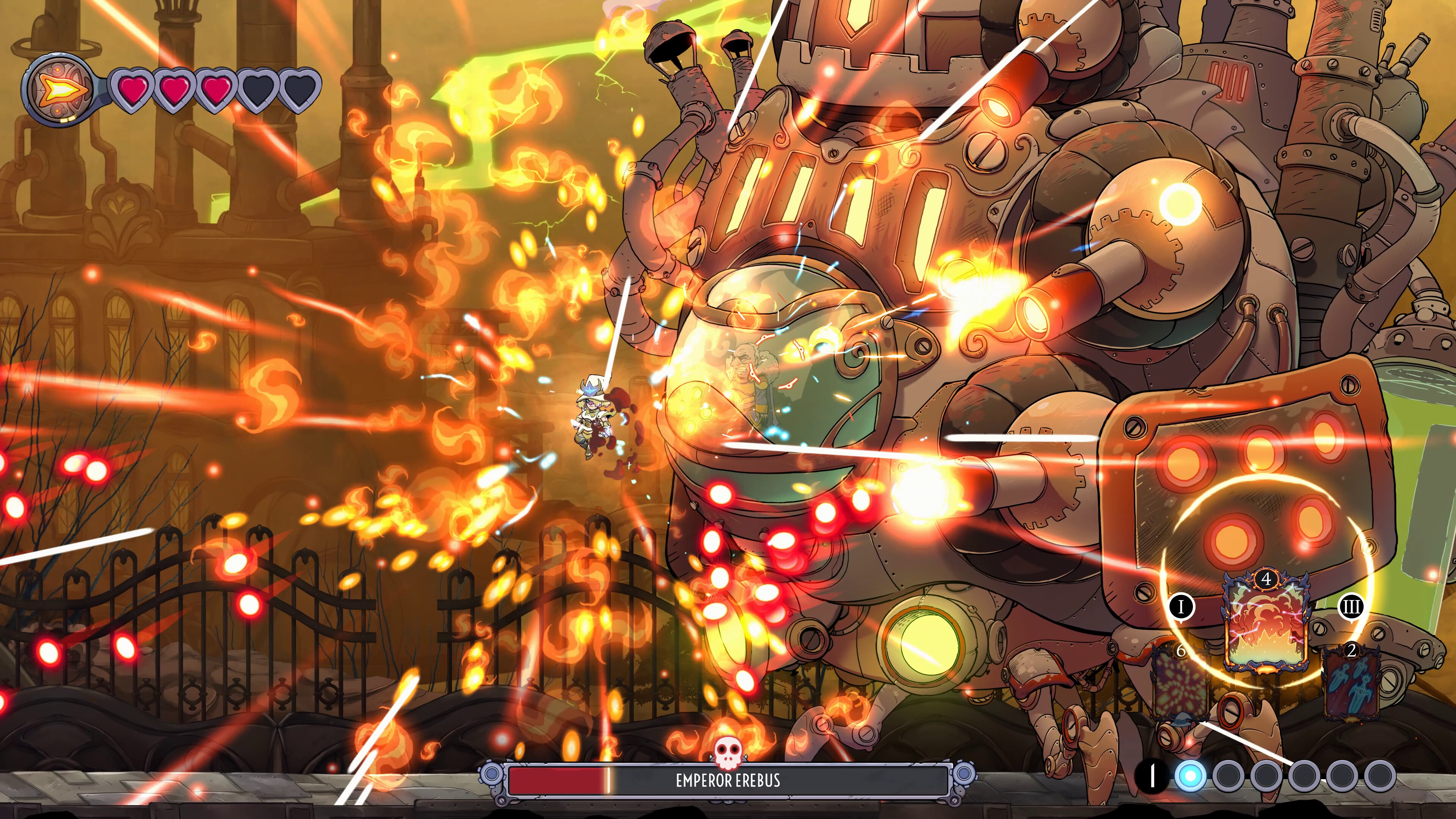 The metroidvania adventure The Knight Witch, by Super Mega Team & Team 17, is now available on all platforms (PC, Nintendo Switch, Playstation, Xbox)!
If exploring dark dungeons in search of secret treasures is your thing, you can't miss EskemaGames' Dwarf's Adventure on Steam.
To all those who ever dreamed of studying what lies beyond the seas, here's the marine biologist simulator that will become your next obsession – subROV: Underwater Discoveries is now available on Steam.
Okay, maybe it's time to get serious with a good business challenge! This time, you'll be tasked with building from scratch your own Hospital Empire. This idle tycoon by Viva Games is now available on Android for free.
Appnormals, creators of Stay, are back with TERRACOTA, a pixel art adventure inspired by the legend of the warriors that protected the grave of Chinese emperor Qin Shi Huang.
But if you want to explore historical locations in a less serious way, perhaps the adventures of Tadeo Jones and friends is what you really need to have a good time. Fortunately, Tad: The Lost Explorer and the Emerald Tablet was released a few weeks ago!
Another good option for mobile players is Jump 4 Life, a simple yet addictive platformer game that will keep you distracted during bus and train rides. It's available for free on Android.
And here's one more cool metroidvania for your list – Astronite by Dume Games & Jandusoft! This cute game put you in the shoes of a little creature who must fight against a dangerous species that invaded its planet… before it's too late. It's now available on all platforms (PC, Nintendo Switch, Playstation, Xbox).
Last but not least, we bring you a piece of Canarian horror with Nosferatu: Rites of the Skull Cult! Help a vampire hunter discover what's killing people in La Laguna and bring peace to the island once and for all.
---
Weekly update: from December 5 to 11, 2022
Although there have not been many releases, thanks to the Game Awards gala we've been able to discover some titles in development that we don't want you to miss.

After Us (Piccolo Studio, Private Division) — link to Steam

Post Trauma (Red Soul Games, Raw Fury) — link to Steam

Last but not least, we want to congratulate Herobeat Studios for Endling: Extinction is Forever's participation in the Games for Impact category of the Game Awards 2022. We hope it helps them reach new players who appreciate this emotional story.

That's it for this week. Have a nice weekend and don't forget to follow us on social media!
Activity funded by the Spanish Ministry of Culture and Sport